Online Play
Play online** and face opponents near and far to earn in-game rewards or aim for the Pro League in every sport.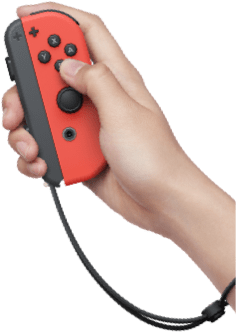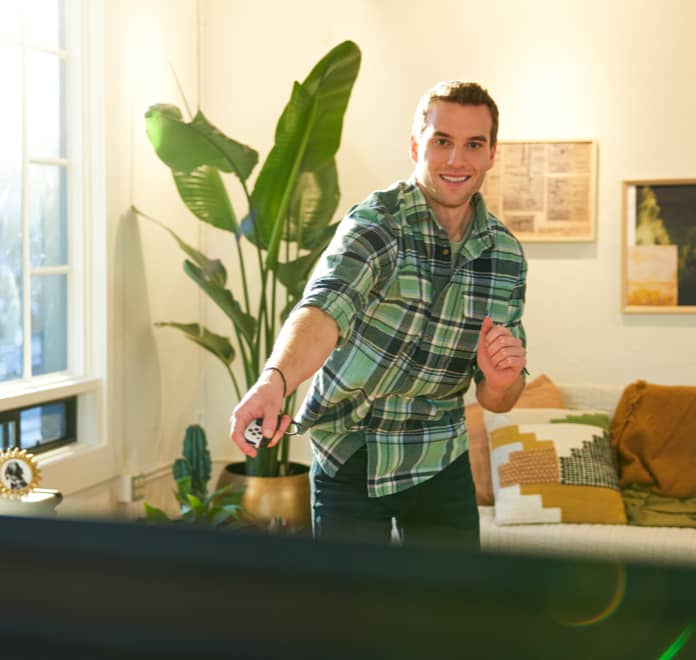 Take the competition online
Face off against other players online in random matchmaking. Or play with faraway friends in online match-ups.
Rise through the ranks
Challenge players near and far to increase your rank in the Pro League. The more you win, the tougher the players you'll face.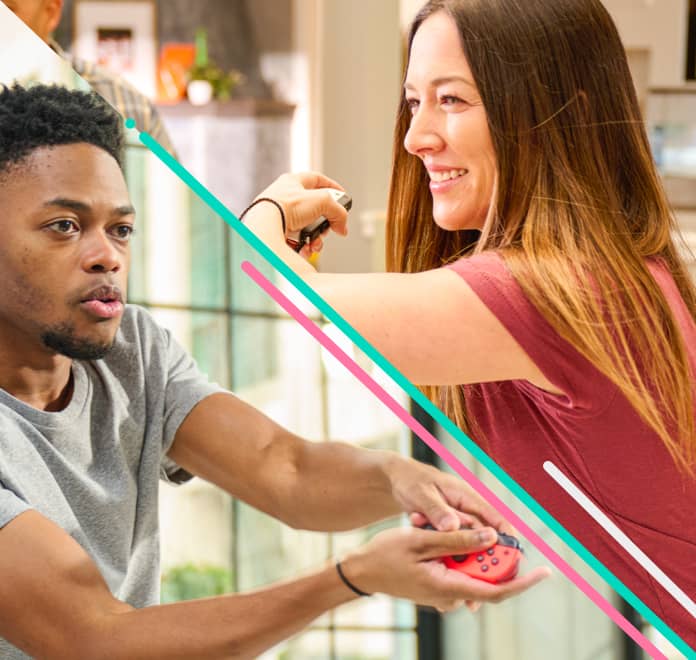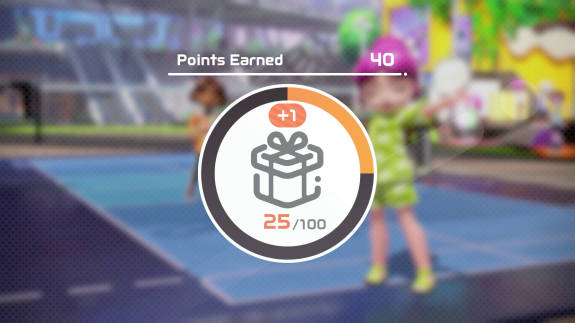 Customize your Sportsmate
As you play online in random matchmaking, you'll earn points. You can then redeem those points for a rotating selection of outfits, sports accessories, gear, and other customization options for your Sportsmate.